Let It Glow Holiday Cards
OutOfMemory256
1307 views
Thanks to Sparkfun for this tutorial.
We are now able to connect all the needed components into the Blueprint.
This Blueprint also includes external products with back-links.
Craft a glowing card for friends and family this holiday season with paper circuits - no soldering required! This tutorial will guide you through how to create simple paper circuitry using only copper tape, a coin cell battery, a LilyPad Button Board, and an LED, and it will leave you with a basic understanding of how circuits work.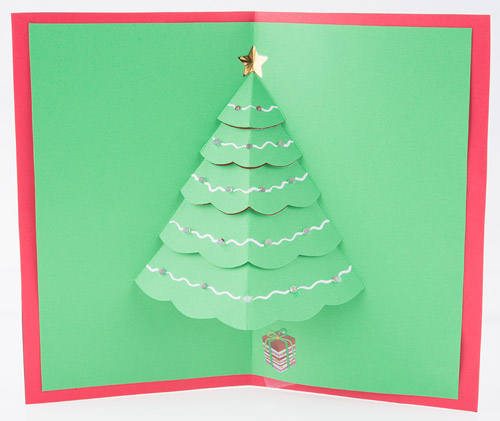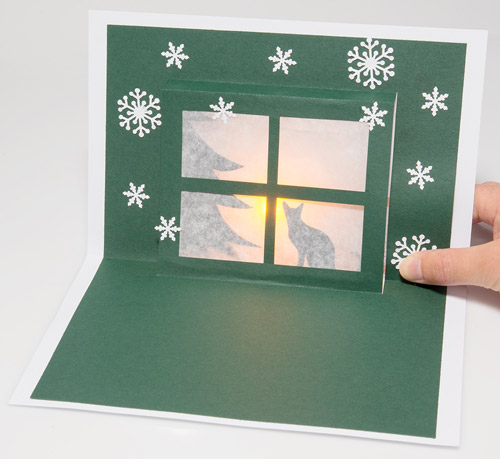 Paper engineer and pop up book designer Robert Sabuda allowed us to adapt some of his free templates for use with electronics. We'll be covering the electronics build in this tutorial and linking to Robert's instructions for the pop up cards.